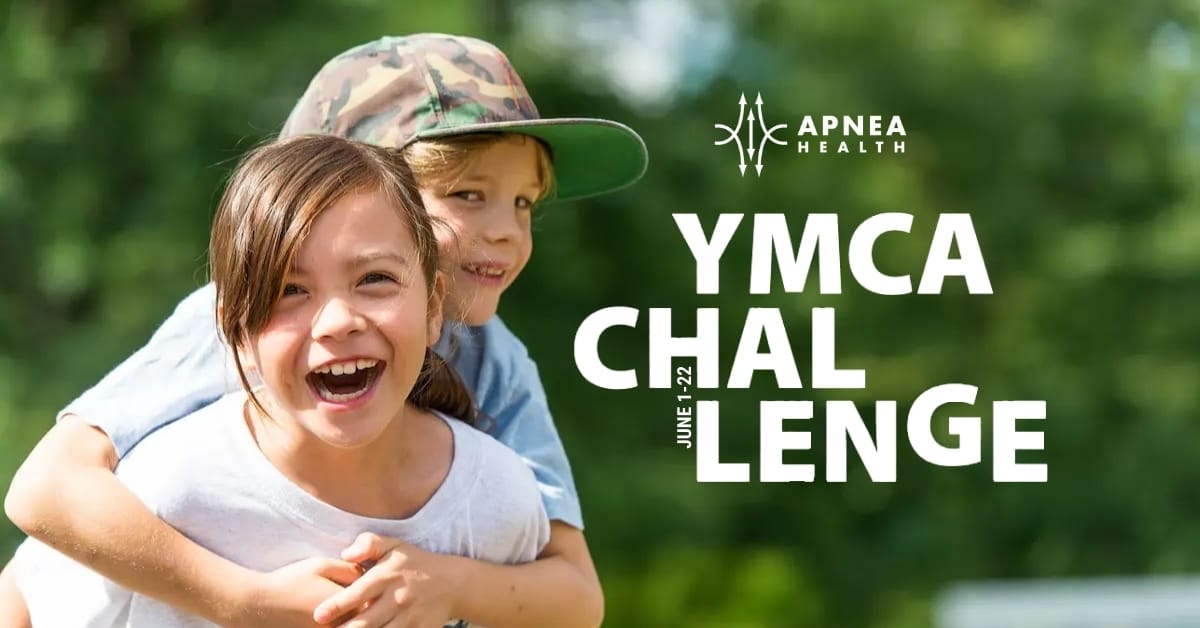 Thank you for supporting me in my YMCA Challenge!  
Do it for you, do it for them!
After another disrupted school year and the cancellation of sports and after-school activities, our kids really need a fun, stimulating, and active summer. 
Donating to the YMCA Challenge will specifically help: 
Provide financial assistance to families who otherwise would not have the means to send their children to camp; 
Provide our companion service to children with diverse abilities and needs;
Develop physical literacy activities to foster a love of physical activity in children
What is the YMCA Challenge? 
The 2021 edition of the YMCA Challenge is an inclusive virtual event that is open to everyone and aims to promote overall health and well-being. Rise to the challenge between June 1 and June 22!
On your own or with your family, break the isolation, take care of yourself and those around you, have fun, and build your confidence and skills to reach your goals, all while raising money for the kids in our day camps. 
To participate
Make a donation to support the YMCA camps on your individual page or on the page of the person you want to encourage.
This unique event will bring people together, motivate them, and generate collective happiness and pride! 
For more information, please visit our website!