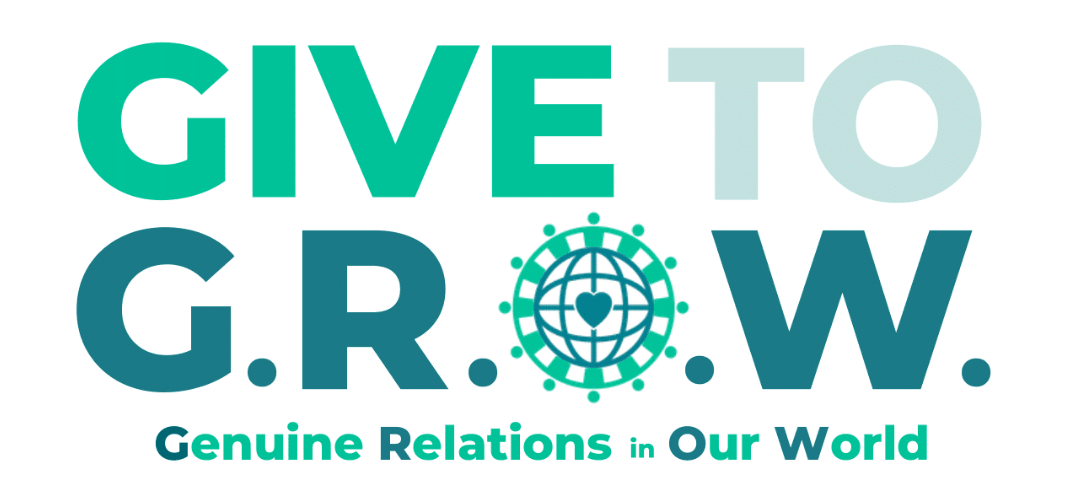 Change begins with you
Low Entropy is a charity that makes personal development accessible to all.
Your donation supports children, youth, and adults by giving them access to our free programs and services.
In 2020, Low Entropy supported 500 youth & children through our Youth Programs, 2,000 adults with Peer-Sharing Circles, and 600 individuals through The C.A.R.E. Project.
With your contribution, we can support many more:
Together we are building a kinder, gentler, more compassionate world. Every donation, regardless of the size, helps make a positive impact in our community. Donate now.
Thank you for being part of the solution and helping to create a supportive, loving, more connected world.